ASK QUESTION
Frequently Asked Questions
Some questions get asked by multiple visitors of the Fog Thief website and so here, you can find those questions and get your answers without having to wait for an email response or wait for the live chat to be open again. If you cannot find your answers here, you can use our contact form and we do our best to help you. Let's begin with the subject matter of your question: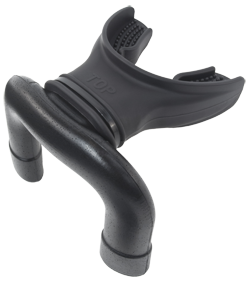 ASK QUESTION
Fogthief Website
Have questions about our website?
ASK QUESTION
Internationals
The shipping method we use is USPS – the offer the lowest rates for shipping. International customers are responsible for all fees imposed, including import taxes, customs duties, and fees levied by the buyer's country. Additional charges for customs clearance must be borne by the recipient; we have no control over these charges and cannot predict what they may be. Customs policies vary widely from country to country; you should contact your local customs office for further information. When customs clearance procedures are required, it can cause delays of weeks or months. All international orders will have full value declared on customs forms – no exceptions. We do not refund original shipping charges for buyers who refuse items due to not wanting to pay the customs charges applied by their country. All international orders are marked "Merchandise" and will not be marked as "Gift" as this is illegal.
ASK QUESTION
Ordering
Learn more about how to order your very own Fog Thief.
ASK QUESTION
Shipping
Learn more about our shipping
Do You Have Any Questions?
Fill out the form below and someone will get back to you!