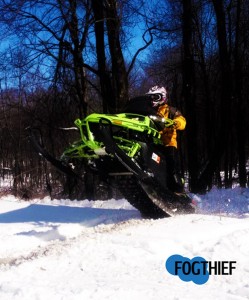 Engaging New Audiences Through Smart Approach
Being very active and a sports enthusiast I have tried most helmet based sports over the last 25 years. When I tried helmet based sports that required the face shield, I quickly realized that moisture would accumulate on the inside of the visor and would fog up from the moisture from your breath. This moisture shows up in your visor and prevents year ability to see clearly in form of clarity and/or depth perception. Many times I see motorcyclists with their visor tilted to allow clean dry air to clear the moisture. Often times while the visor is open while the motorcyclist must shift gears and then try to close the visor because the wind at one point will be too overwhelming. Inherently the temperature of your head versus the outside temperature will create that conflict and create the moisture therefore inhibiting your vision and creating a dangerous moment to all motorist around them including the motorcyclist.
Being a inventor at heart I decided to experiment with several technologies including the aerosol and wipes. I quickly found out that the moisture does not evaporate due to a alcohol wipe or spray and not to mention having those chemicals close to my face and/or in breathing them in was not safe in my mind. I decided to create a channeled approach to my breath and couple that with a comfortable and pliable mouthpiece. The trick was to marry the two pieces seamlessly together and allow for them to by connected with the air tight seal. The channeled tubes must be made of a complex material so they could withstand extreme temperature changes and also be able to be boiled in water for sanitation reasons or transferred the Fog thief between two different people. We went through several years of trials and several iterations of the product and finally got the end result that you see in the year of 2013.